Collaboration enables doctors at the hospital to access C37's fully equipped medical co-working spaces
Canadian Specialist Hospital will allow surgeons registered with C37 to perform surgeries within its state-of-the-art operating rooms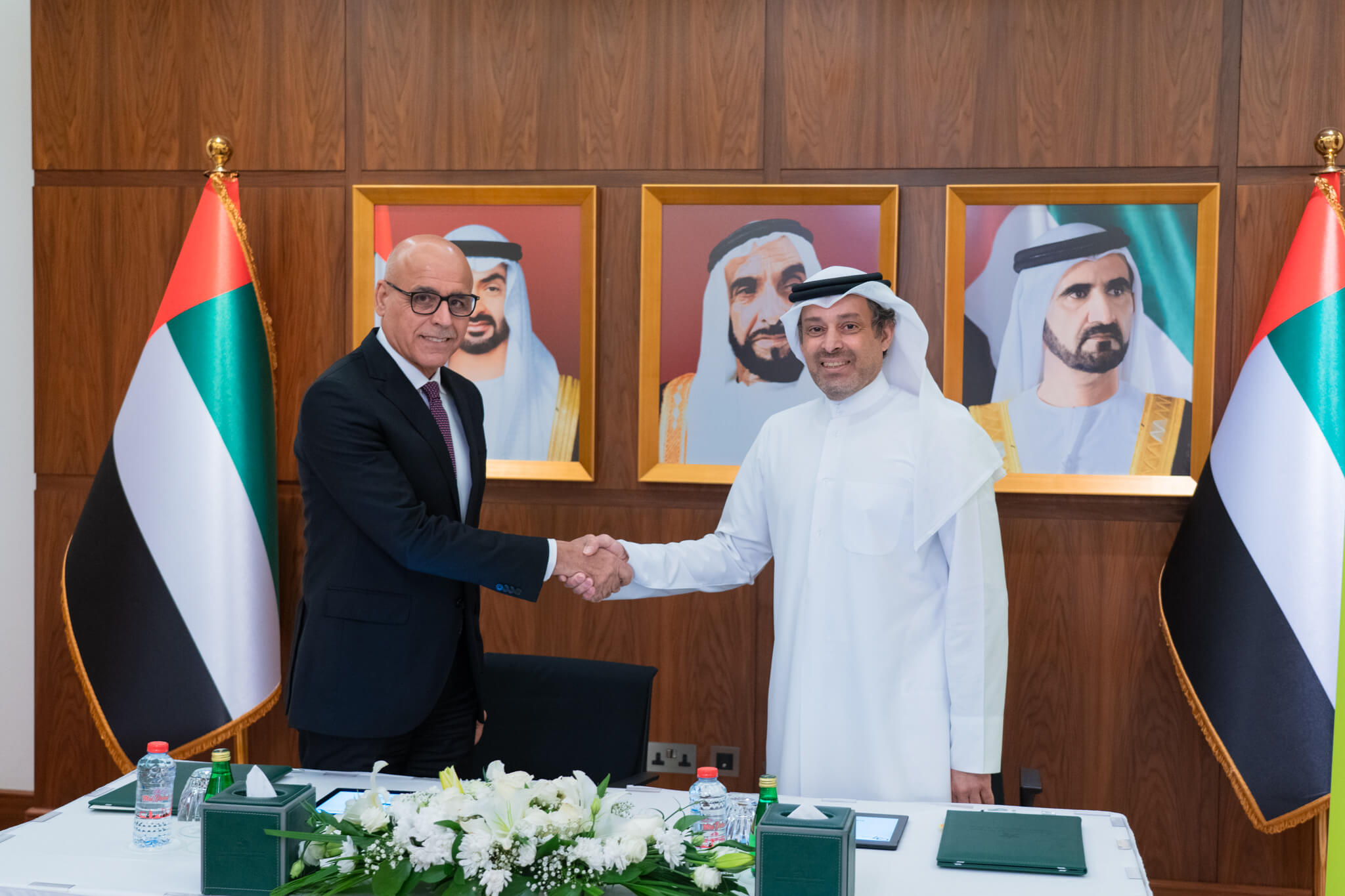 Dubai, UAE; 26 October,2022: C37, the UAE's first private medical co-working space, managed and operated by Dubai Healthcare City (DHCC), signed a Memorandum of Understanding with the Canadian Specialist Hospital (CSH) to leverage both parties' facilities and workspaces.
Under this partnership, CSH doctors without private clinics at the hospital will be able to receive patients and provide consultations at C37's medical workspaces. Additionally, CSH will enable surgeons registered with C37 to perform their operations in the hospital's fully-equipped facilities.
The collaboration promotes DHCC's position as a specialized hub for healthcare investments, and further attracts talented surgeons to take advantage of the integrated facilities provided by both parties.
Mr. Jamal Ahmad Abdulsalam, CEO, Dubai Healthcare City Authority, said: "Through this agreement, we look forward to enabling the concept of healthcare without borders and activating partnerships to serve patients at DHCC. Through C37, doctors from the Canadian Specialist Hospital will be able to take advantage of our strategic location and advanced infrastructure. The leading platform provides doctors with an integrated destination that allows them to focus on providing quality healthcare services. Moreover, this agreement offers C37 doctors enhanced opportunities to benefit from the advanced facilities of the Canadian Specialist Hospital."
Dr. Yashar Abdul Qader, CEO and Medical manager at CSH, added: "We are proud to collaborate with C37 and DHCC to help our doctors provide their services to the largest possible number of patients and expand their professional network. We are pleased to put our latest equipment and facilities at the disposal of C37's surgeons to serve the community and the health sector alike. As part of this agreement, we will offer various medical and administrative facilities to C37 surgeons to facilitate their work."
DHCA launched the C37 platform last year, offering state-of-the-art medical co-working spaces and services to a large segment of independent and visiting doctors. The platform provides the opportunity to rent various spaces on a monthly or annual basis, as well as leverage its infrastructure and premium support services to ensure efficiency and success.